How to make a warm crochet shrug
I have been crocheting for quite a few years, but I had never crocheted a "shrug". High time to give it a try. It is actually a beautiful piece of clothing, very handy to put on over your shirt in cold days.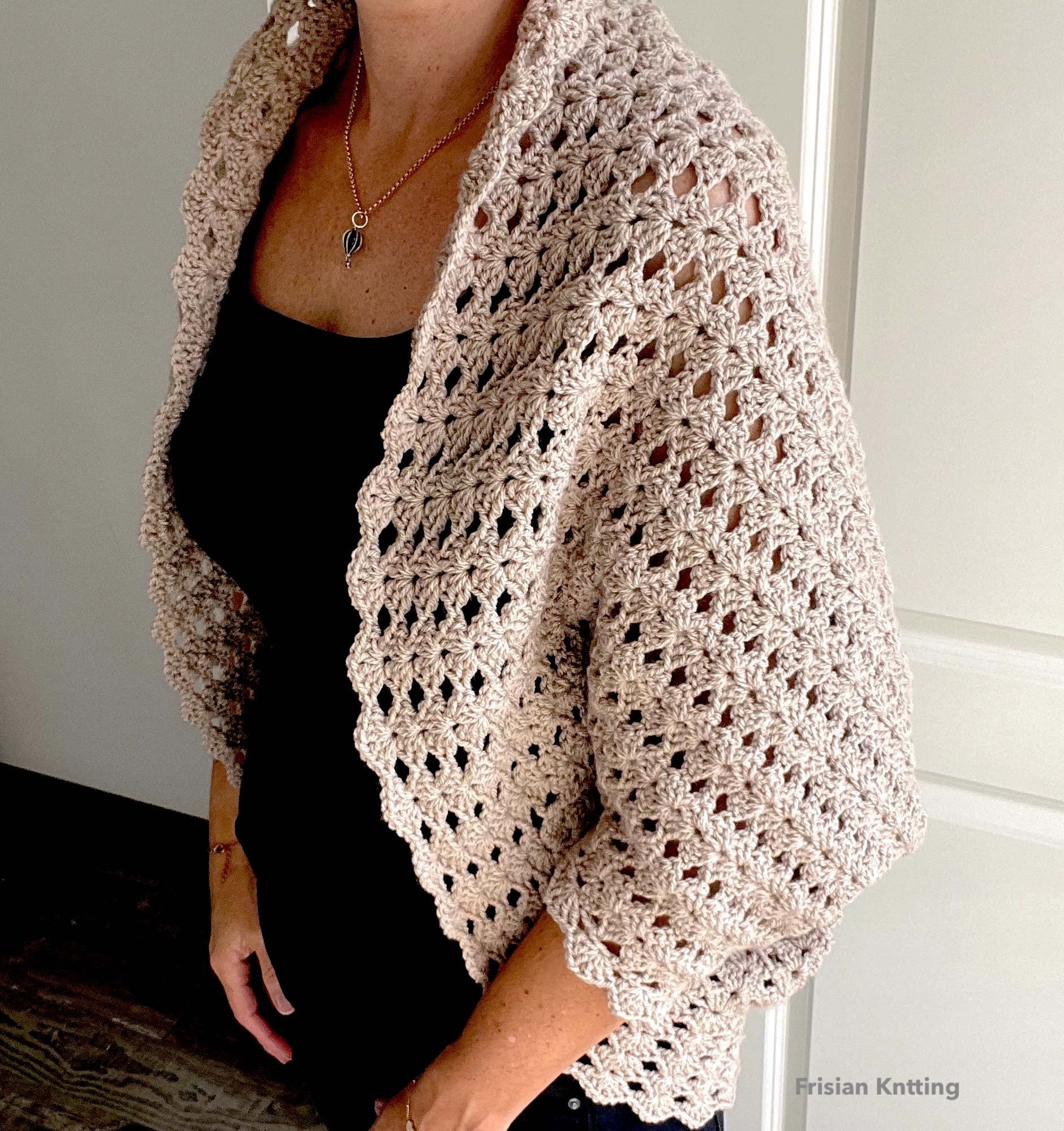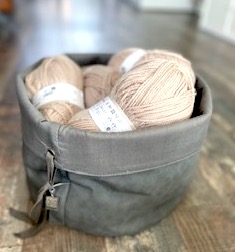 Material
The material: I crocheted the shrug with 4 balls of yarn Royal from Zeeman, the yarn is available in the Netherlands, Germany and France (but not in the US as far as I know). I chose a natural color: sand.
the pattern can be purchased in my shops: Etsy , Ravelry , Crazy Patterns
As extra help, I made a YouTube tutorial: